Stephen Jenkinson: Talking Grief
Monday, March 21, 2016
Download audio
Not success. Not growth. Not happiness. The cradle of your love for life…is death.
Stephen Jenkinson is a teacher, author, spiritual activist and farmer who has some very thought provoking philosophies on the "Meaning of Death".
Professor Jenkinson took time out on a recent lecture tour of Australia to speak with Tobin Brothers Community Educator, Samantha Rennie about the cultural state of dying and the language we use to define death.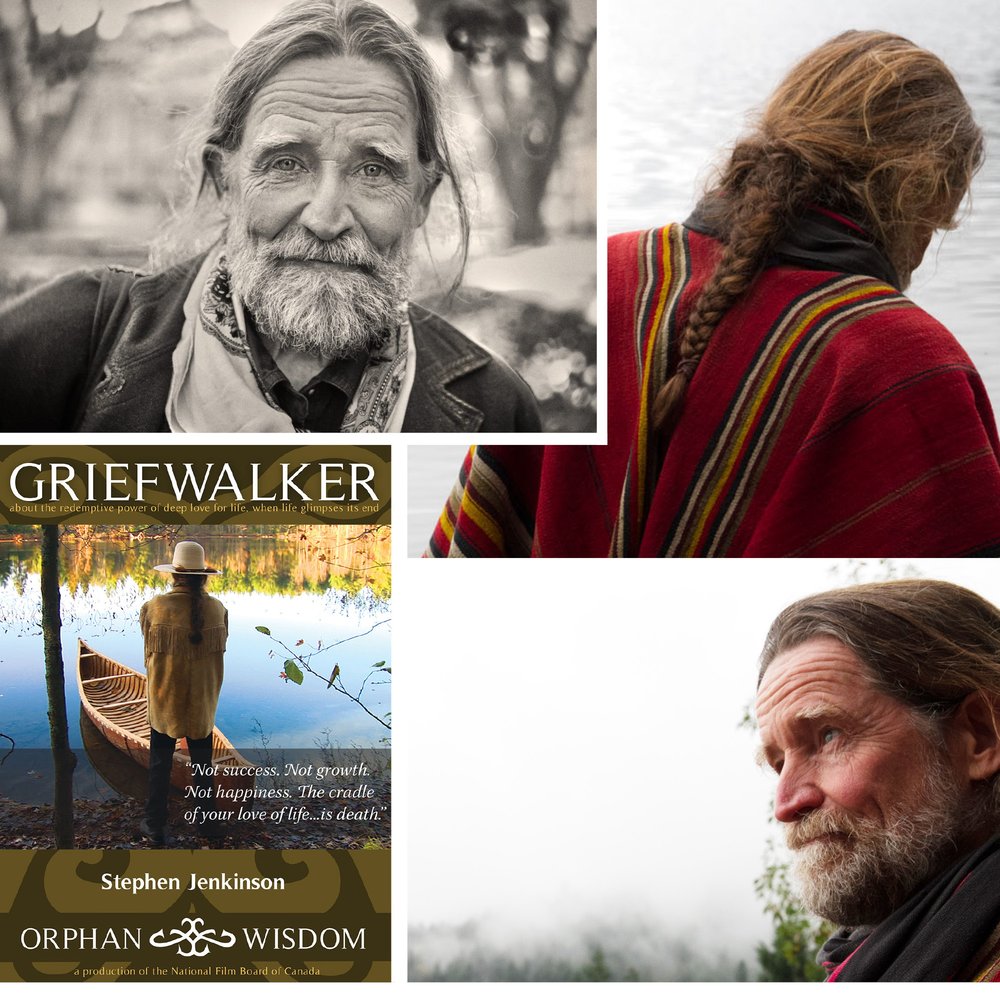 Stephen Jenkinson is the author of Die Wise, Griefwalker and The Making of Humans.
In 2008, a feature documentary directed by Tim Wilson was produced as a lyrical, poetic portrait of Stephen Jenkinson's work with dying people. Filmed over a twelve year period, Griefwalker shows Jenkinson in teaching sessions with doctors and nurses, in counselling sessions with dying people and their families, and in meditative and often frank exchanges with the film's director about the origins and consequences of his ideas for how we live and die, while paddling a birch bark canoe.
Previous Posts
Fr Gerard Dowling OAM DE (1932-2023) Fr Gerard was a close friend of Tobin Brothers, a tremendous writer, radio host, qualified counsellor and a Catholic Priest to the Archdiocese for 65 yea...