Australia Needs More People Like Zaidee
Monday, August 1, 2016
It's always difficult to discuss a subject that makes us feel uncomfortable. The easiest reaction is to avoid it or convince yourself that it won't affect you or your family.
Organ donation is one of those subjects.
It takes courage to face this issue and discuss it openly with family and friends, but it takes an extraordinarily brave person to tirelessly campaign for and promote organ donation after tragically losing his 7 year old daughter, Zaidee, to a cerebral aneurism.
One such person is Allan Turner.
He writes, "Zaidee was the only child in Victoria under the age of 16 years to donate her organs and tissues. She was only 1 of 6 children nationally to have donated their organs that year.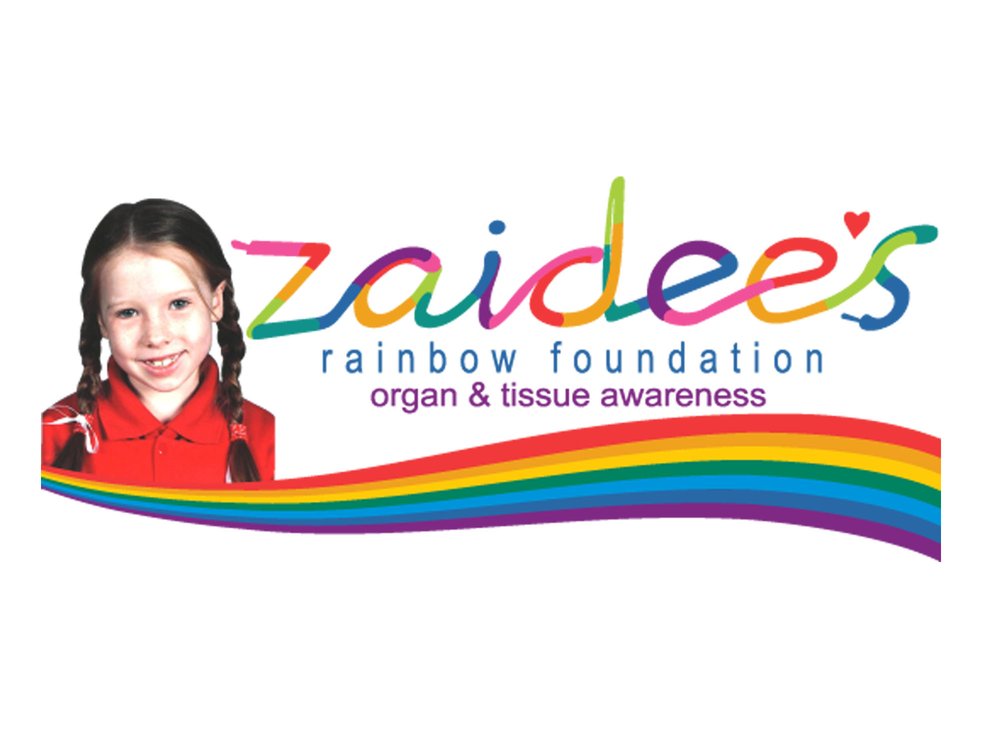 As a family we had been registered as organ and tissue donors for 5 years. This decision, and Zaidee's wish to be a donor, meant that the lives of 7 people, which included 6 children and 1 adult, were improved and in some cases saved by Zaidee's gift.
Her organs allowed others to have another birthday. If people do not register as organ donors, 1 in 5 people on the transplant waiting list will never get the chance to have another birthday."
In an interview with Michael Lynch, Allan talks about the inspiring story of his daughter Zaidee, who donated her organs so others may live. By forming Zaidee's Rainbow Foundation in honour of his daughter, he hopes to encourage all Australians to have an honest discussion about organ donation.
To learn more and join the conversation please visit www.zaidee.org.
Previous Posts
Fr Gerard Dowling OAM DE (1932-2023) Fr Gerard was a close friend of Tobin Brothers, a tremendous writer, radio host, qualified counsellor and a Catholic Priest to the Archdiocese for 65 yea...