Colours Of My Love
Monday, November 28, 2016
Suppressing grief can intensely affect your health and wellbeing and so each year Tobin Brothers Funerals offers a space and time for bereaved parents, family and friends who have experienced, or been touched by, the loss of a baby or child to come together, for solace and community in our chapels, during the month of November.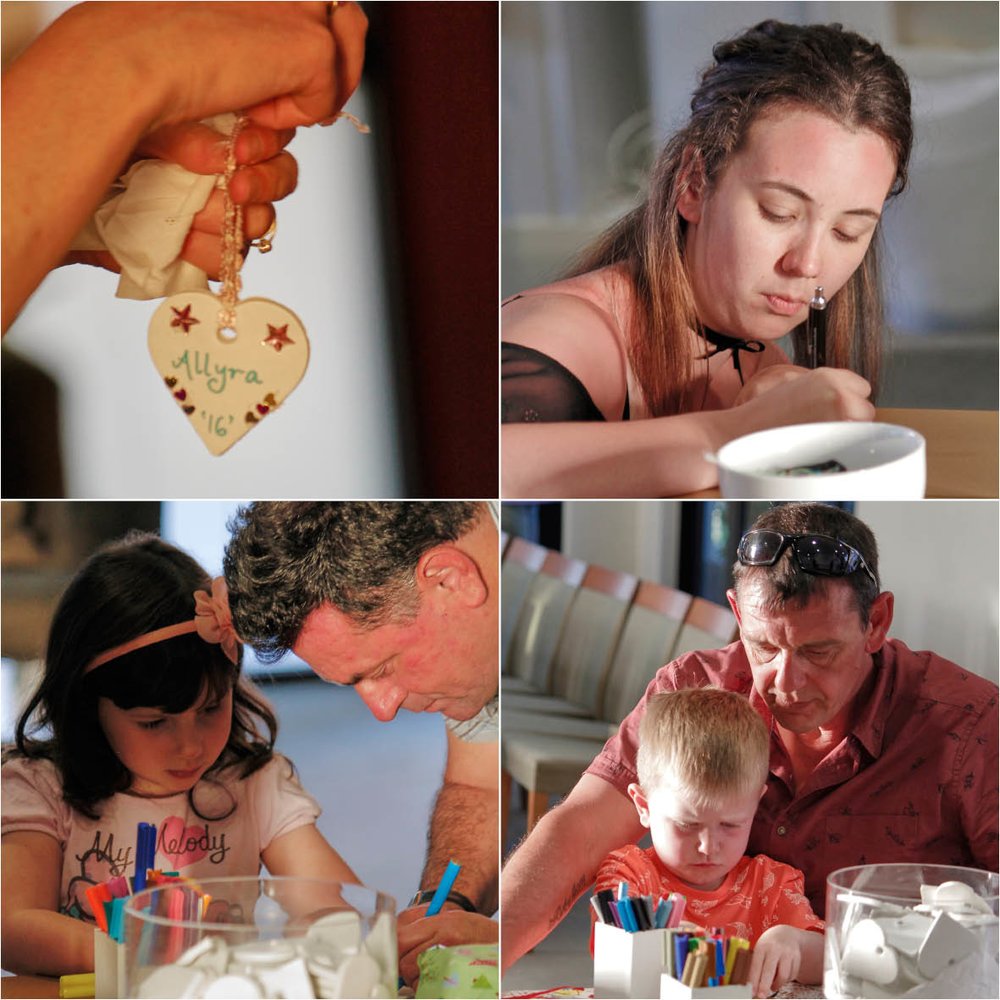 This year's Remembering Our Angels services carried the theme 'The Colours Of My Love'. Like a child's kaleidoscope, the balance of colours and emotions which with simple shifts and twists change in pattern from moment to moment. The patterns in our life can at times be bright and colourful, enthusiastic and vibrant and equally these patterns can change and become dark and complex, filled with sadness and challenge.
These events allow mothers, fathers, brothers or sisters, grandparents, perhaps an aunt, an uncle or even a friend to quietly reflect and remember a little one whose time on earth was brief in time, but rich with colour.
Everyone was invited to bring a symbol, photo or image of their child to place on the beautifully designed and candle lit reflection table. Many others also brought a reading or letter they had written about their child, which brought great comfort to them.
Many parents and families gathered around the table after lighting a candle in honour of their child and stood together and reflected, showing immense respect, understanding and support for each other as they gazed lovingly at the pictures, symbols and gifts.
Melissa Laird offered bereaved parents guidance, insight, compassion and hope, which was manifested symbolically by releasing white balloons into the night sky at the conclusion of the service.
Anyone bereaved by the loss of a child or infant is welcome to attend our Remembering our Angels services next year. There is no cost involved but to reserve a seat please register on our website where you will also find more information and the service dates and times:
Previous Posts
Fr Gerard Dowling OAM DE (1932-2023) Fr Gerard was a close friend of Tobin Brothers, a tremendous writer, radio host, qualified counsellor and a Catholic Priest to the Archdiocese for 65 yea...