Say It Now Week "Appreciation"
Wednesday, August 22, 2018
One of the very great sadness's associated with the sudden death of a family member or close friend can, for the bereaved, be the lingering anguish and heartache associated with their not having told that person how much they were loved.
All too often, amid the hustle and bustle of the busy lives we lead, we don't allow ourselves sufficient time to stop and smell the roses and to truly appreciate life's many blessings.
Someone once said: "You don't know what you have until it's gone"; It was that truism that inspired this poem read recently at a funeral.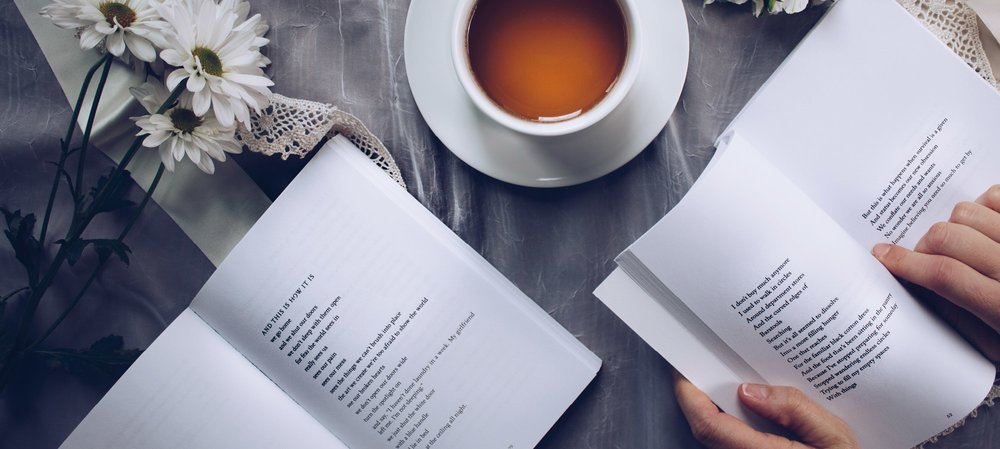 Appreciation
If with pleasure you are viewing
any work a man is doing
You know him and you like him
tell him so.
Don't withhold appreciation
till the parson makes oration
and he lies with snow white lilies
on his brow.
For no matter how you shout it
he won't really care about it
He won't know how many tears
that you have shed.
So if you feel the credit's due him
Now's the time to tell it to him
For he cannot read his tombstone
when he's dead.
Previous Posts
Victoria's Good Friday Appeal, is one of the most important annual events in the state, raising funds to enable The Royal Children's hospital in Melbourne to provide world class care for ...