Centrelink Payments for the Bereaved
Monday, January 11, 2016
Download audio
When someone we love dies, it's not only grief that we have to deal with but a myriad of other issues such as the deceased's estate and sometimes quite complex financial issues as well.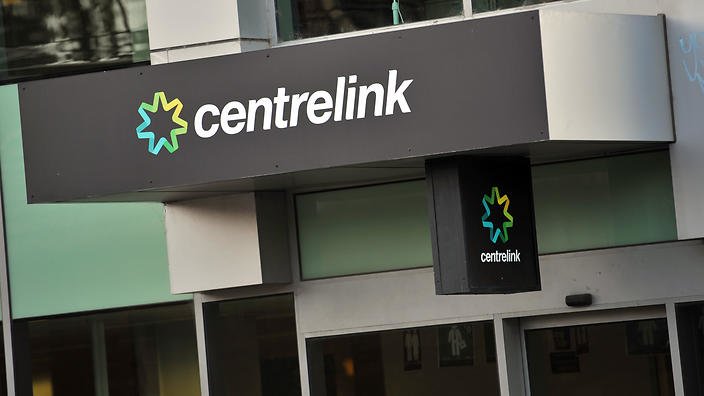 In this podcast, Michael Lynch says that a "death of a next of kin is often intensified by such considerations as what to do, who to notify…and then there are those financial anxieties."
However many of those financial worries can be overcome by bereavement payments made available by the Australian Governments Department of Social Services.
For more information about the types of CentreLink payments available to the bereaved click the audio link above to listen now.
Previous Posts
Each year in Australia about 1500 women are diagnosed with ovarian cancer, and tragically far too many do not survive. But in a recent ABC Radio National interview, Professor David Bowtell said ...