Kids Help Line
Tuesday, September 15, 2015
Download audio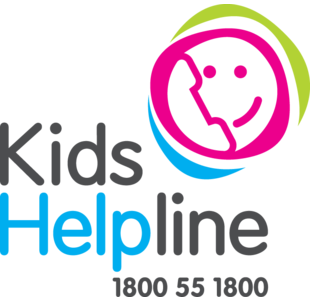 Kids Help Line is Australia's only free private and confidential phone and online counselling service for people aged 5 to 25.
Promising to care and listen, any time for any reason, Kids Helpline General Manager Wendy Potheroe says that every year, the counselling services takes tens of thousands of calls from kids in need of someone to talk to about a whole range of problems, including cyber bullying.
A telephone and online counselling service is available 24/7 on 1800-55-1800 or http://www.kidshelp.com.au/
Previous Posts
Each year in Australia about 1500 women are diagnosed with ovarian cancer, and tragically far too many do not survive. But in a recent ABC Radio National interview, Professor David Bowtell said ...